After an amazing performance at the Brutal Assault festival, I had the surreal opportunity to meet the members of the deathcore band Cabal.
These danish dudes know their stuff and absolutely killed it on stage. We exchanged enthusiastic words about their mind-bending performance and the energy they brought to the stage.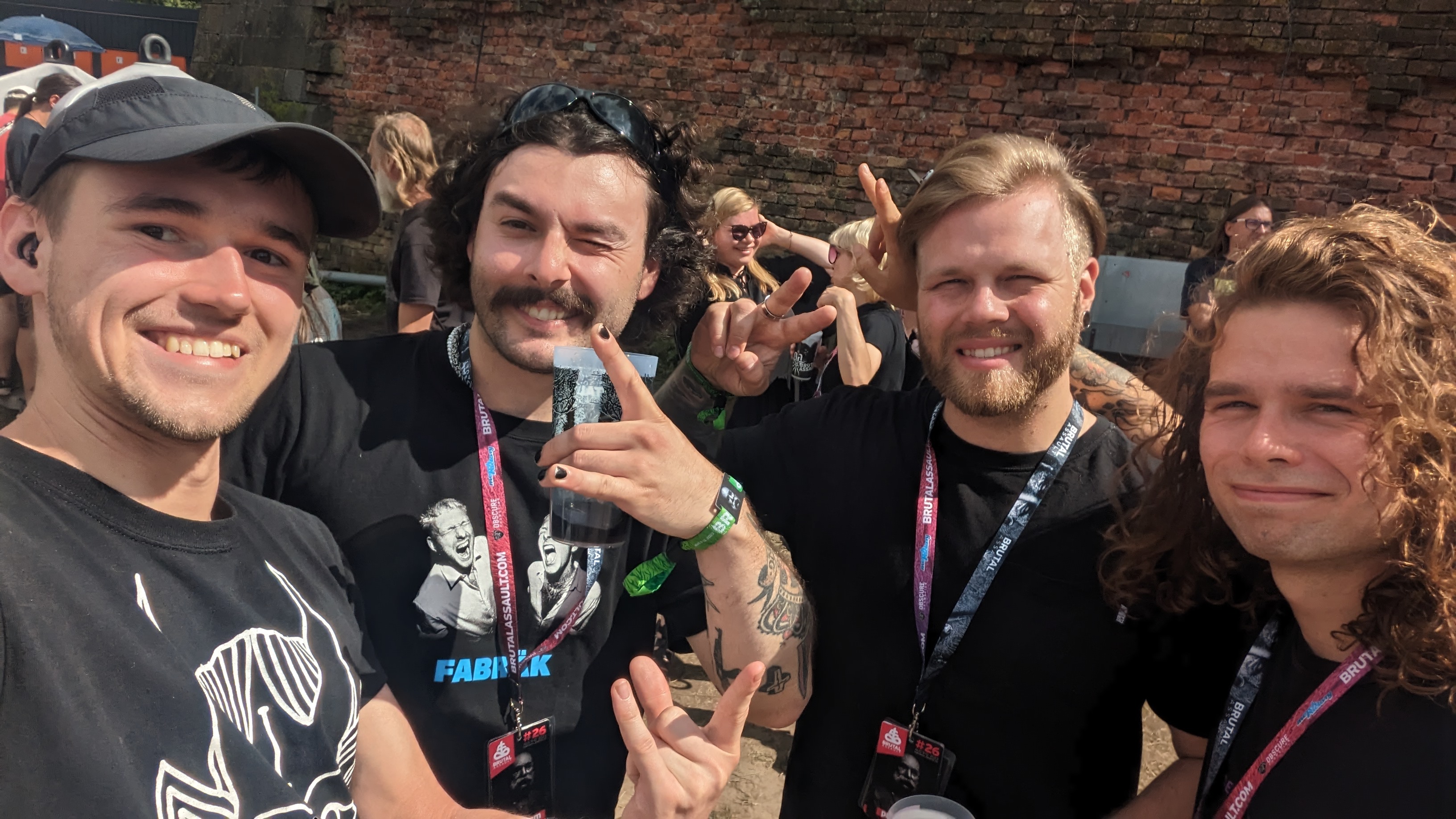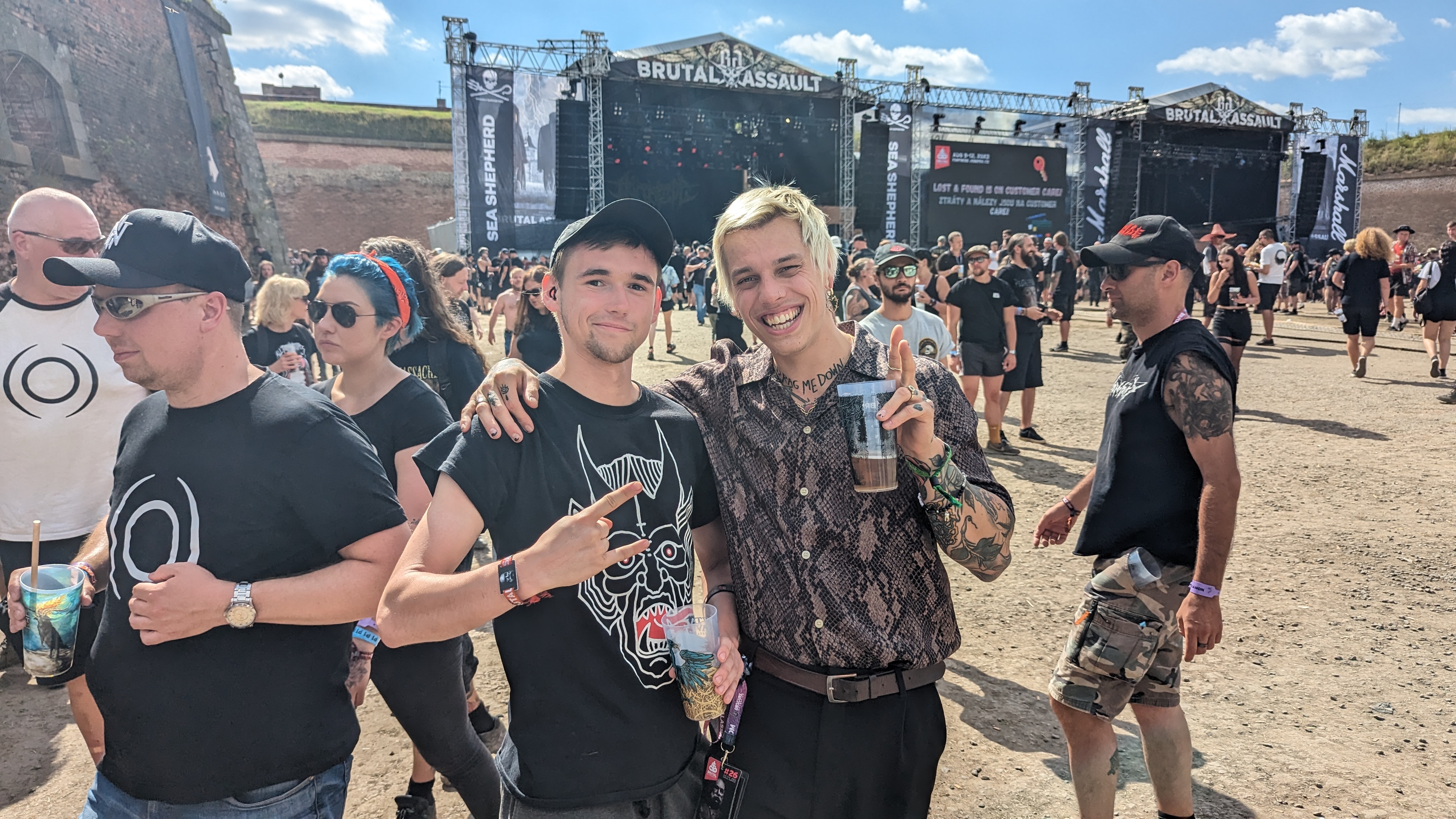 I spoke with them a bit. The vocalist said that the dusty wind made it hard for him so he had to drink a lot of water to be able to perform.
It was an unforgettable encounter that solidified my admiration for their music and their down-to-earth personalities.
Thanks dudes and see you next time.