About me
[EN/CZ]
I am student studying of Charles University, Faculty of Mathematics and Physics. I am specializing in Artificial Intelligence and theoretical computer science. My interests beside Computer science and Mathematics are Theology and Philosophy. I am also huge tea enthusiastic. My favorite sports are climbing and skiing. I am member of GGU.
- Jan Černý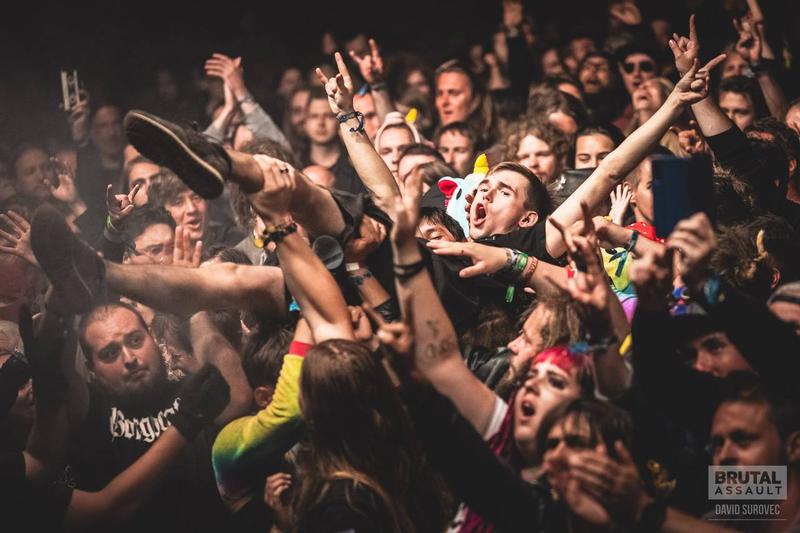 I am active member in these organisations
Organisations I am not active in anymore
GDG - Google developer group
Moto
"Best idea is the one, which lets always small slit for possibility, that everything can be totally different."

- Václav Havel
Contacts and links
This is my personal blog where I will publish mainly:
University lecture notes
Articles about software development
Reflexions of my opinions
Tea reviews and other tea related things
and more
Main purpose of this blog is my own effort to learn how to write and give others (hopefully) something interesting to read.
Page technical philosophy
This Blog (and every other web project I've done) is made with this principles in mind:
No JavaScript - This page is javascript free. Feel free to disable it entirely.
No cookies - The whole platform does not use any cookies.
No External Sources - Everything this page loads is from its own server.
No paid content and advertisements - This site is completely non-profit.
Self hosted - So no third party can affect this site.
100% Static - Page does not have any backend.
No Analytics - I do not collect any analytics at all.
Public Repository - Source code is public under GPLv3 license.